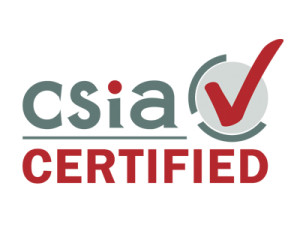 Tesco Controls, Inc. is proud to be designated by the Control System Integrators Association (CSIA) as a Level One – Certified System Integrator*. This is the highest level of certification available in our industry, and is the accepted roadmap for control system integrators committed to delivering the highest level of quality, performance, and long-term support to their clients. TESCO has maintained this certification since 2006.
Following CSIA's Industry Best Practices
This CSIA distinction of excellence shows TESCO's level of experience, expertise, resources, financial stability and business proficiency to deliver a successful project. In order for a CSIA member to earn certification, it must pass an extensive, independent, third-party audit based on the CSIA's Best Practices and Benchmarks criteria every three years (CSIA audit process follows the strict guidelines of the ISO organization). The CSIA audit encompasses the organization's fitness in the following areas:
General Business Management
Human Resource Management
Marketing, Business Development and Sales Management
Financial Management
Project Management
System Development Lifecycle
Supporting Activities
Quality Assurance Management
Service and Support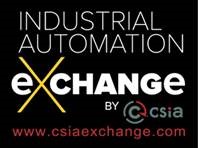 To find out more about Tesco Controls, Inc. and CSIA Certification click here.
*While many integrators maintain CSIA associate memberships, "Certified" membership is the CSIA's distinction of excellence. When partnering with Tesco Controls, Inc., you team up with a company who is more than a Registered Associate Member of CSIA, you are partnering with a company who is CSIA "Certified."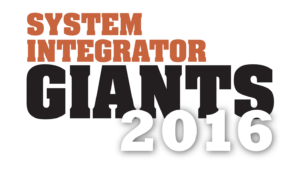 Tesco Controls, Inc. has been named as one of the top ten system integrators in North America by Control Engineering Magazine in their 2016 System Integrator Giants list.