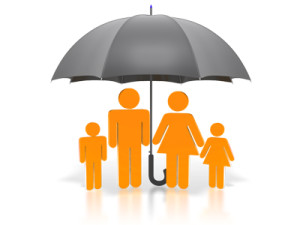 At Tesco Controls, Inc., we believe our success depends largely on enabling our employees to live well—to have a quality of life that extends beyond the workplace. That's why we offer a generous array of benefits and improvement opportunities to everyone who chooses to join our team. Here's a quick overview of what you can expect as a TESCO team member.
Benefits Package
The collection of benefits we offer our employees is among the best in the industry, including the following:
Medical, dental and vision coverage
AFLAC
Paid life and accidental death/dismemberment insurance
Paid long-term disability insurance
401-K savings plan
Vacation and sick time
Paid company holidays
Flexible Spending Account
Employee Assistance Program
Wellness Reimbursement Program
Employee Referral Program
Employee Stock Ownership Plan (ESOP)
TESCO is proud to be an employee-owned company, with each member of our team receiving stock in the company. Your ESOP is an investment which not only gives you a vested interest in the company, but also assists in your retirement.
Educational Opportunities
At TESCO, we believe in personal growth and professional advancement, which is why we offer paid training opportunities for advancement and professional certification.
Healthy Work Environment
From occupational safety to emotional well-being, we go the extra mile to create a positive, healthy work environment where our employees will be safe.
Environmental Consciousness
Because living well is a standard that extends beyond the workplace, TESCO is an environmentally conscious company that is constantly looking for ways to reduce its carbon footprint and environmental impact. You will be working for a company with a conscience when it comes to health and well-being, not only for the workplace but also for the planet.