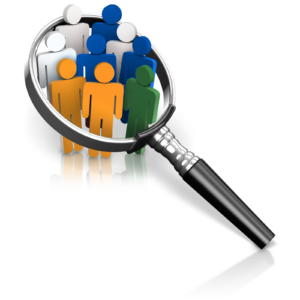 At Tesco Controls, Inc., we've worked hard to create a company culture in which our employees can thrive both professionally and personally—a healthy blend of work, play, and personal development. We believe our company functions at its best when our team members are functioning at their best.
Culture
To nurture the best possible workplace environment, we've created clean, bright, top-notch facilities for our team members—a place where they can look forward to coming to work each day. We nurture a positive atmosphere and healthy avenues of communication and support with our leadership structure. And we have fun together, too, with various events, outings and recreational opportunities throughout the year. This culture not only encourages life balance in our employees, but also builds healthy interpersonal relationships and a sense of community among our team members. Our employees enjoy coming to work, and they enjoy working together.
Growth and Challenge
The ability to grow and develop is a key to a successful, rewarding life, which is why we promote growth and challenge within our company. We nurture personal and professional development for our employees, not only by offering them challenging tasks and varying work assignments, but also by promoting ongoing training and advancement.
Diversity

A diverse community is a healthy community. Not only do our employees fill many different roles and bring a wide variety of talents to the table, but they also come from many different cultures, backgrounds, points of view and walks of life. TESCO creates a company culture in which people of all kinds can come together and thrive in a rewarding, affirming environment.
Employee Stock Ownership Plan (ESOP)
As a 100% employee-owned company, Tesco Controls, Inc. is a unique workplace. The team-oriented culture of ownership fosters innovation, personal growth and empowerment, and a sincere desire to serve clients with meaningful solutions and quality products. The ESOP committee, consisting of employee-owners, is extremely involved in the welfare of personnel. Employee-owners are kept up-to-date on corporate direction and finances at frequent ESOP meetings. Birthdays and company anniversaries are celebrated with gusto. TESCO's ESOP provides many recreational, team-building, and family-oriented events throughout the year in addition to surprise ice cream socials, coffee bars, and mobile food trucks.