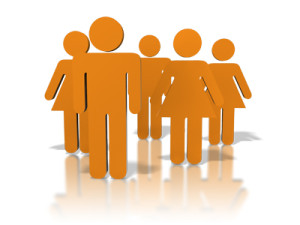 At Tesco Controls, Inc. we believe in creating a work culture where your talent can shine. We want our employees to find personal reward, enjoyment and fulfillment in their work.
This is why we go the extra mile for our team members by nurturing positive and friendly work environments, encouraging the pursuit of fresh ideas, creating room for growth within the company, and even giving our employees an ownership stake in the company through our ESOP plan. We lead our industry in standards of excellence and product innovation, and we know the reason we excel is because of our employees—their passion, skills and talents. We've never lost sight of this, and we never will.
Your Talent
It takes a lot of bright, talented individuals with a wide range of skill sets to do what we do. Whatever your talents or strengths, we believe there is a place for you at TESCO. Take a look below at some of the areas of our company where your talent can shine in a rewarding environment.