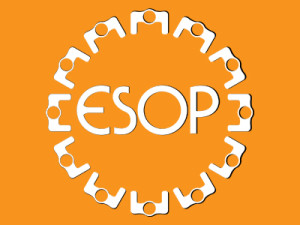 Tesco Controls, Inc. became an ESOP (Employee Stock Ownership Plan) or "Employee-Owned" company in 2003, making every employee an owner and giving them a real financial stake in the performance of the company. The company currently has over 270 dedicated employee-owners, some of whom have been with the TESCO for over forty years.
As a 100% employee-owned company, TESCO is a unique workplace. The team-oriented culture of ownership fosters innovation, personal growth and empowerment, and a sincere desire to serve clients with meaningful solutions and quality products.
The ESOP committee, consisting of employee-owners, is extremely involved in the welfare of personnel. Employee-owners are kept up-to-date on corporate direction and finances at frequent ESOP meetings. Birthdays and company anniversaries are celebrated with gusto. TESCO 's ESOP provides many recreational, team-building, and family-oriented events throughout the year in addition to surprise ice cream socials, coffee bars, and mobile food trucks.
ESOP Committee